Why Huber Thomas Law?
Experienced Trial Attorneys With Proven Courtroom Success
When you work with our team of plaintiff attorneys, you're working with some of the field's leading professionals. We're proud to say that we've recovered millions of dollars for our clients, in hundreds of trial cases. Our lawyers have worked with clients affected by the BP Deepwater Horizon explosion, Hurricane Katrina, and more. Our firm has gone toe-to-toe with large medical manufacturers and global companies, like Wal-Mart.
At Huber Thomas Law, we prepare for every case as if it's going to trial. We will hire world-class expert witnesses to provide testimony. Our firm will give you that necessary edge you need at the negotiating table. Read on for more information about our client-driven approach.
Case Victories Totaling Over
... and counting.
Latest From the Law Blog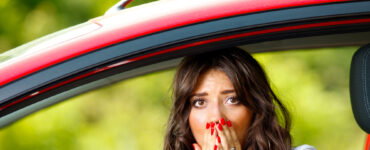 In the city of New Orleans, we have no shortage of spectacle. From parades to costumes to street performers, there are many moments that captivate our attention. We crane our necks to get a better view of the fun and exciting sights that occur day-to-day in our city. On a more serious note, New Orleans […]