From festivals to football games, it seems there are always opportunities to enjoy alcohol in Louisiana. Unfortunately, there are people who take the risk of getting behind the wheel after drinking. The results of drunk driving accidents can be devastating, often resulting in serious injuries and even death.
At Huber Thomas & Marcelle, our attorneys always aim to remind people the cost of drinking and driving is too high. However, even with the best intentions, we can't control everyone else on the road. If you notice a driver has little control over their vehicle or delayed reactions, they may be under the influence.
Accidents with drunk drivers require a timely response. Here's what you should know if you ever find yourself in this serious type of incident.
How Common Are Accidents with Drunk Drivers?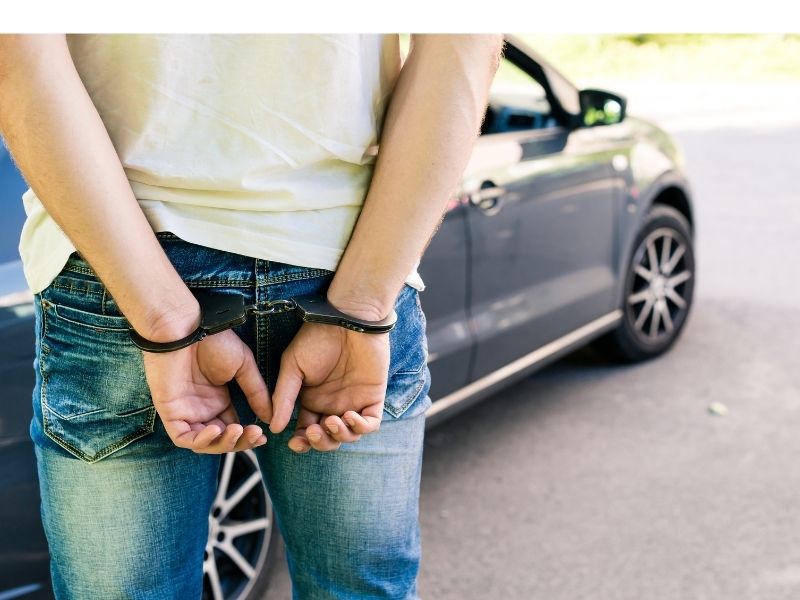 According to the National Highway Traffic Safety Administration (NHTSA), 28 people die in drunk driving accidents every day. That amounts to one person every 52 minutes. While this is on a national level, the numbers aren't much better in the state of Louisiana. In fact, authorities recorded 216 alcohol-impaired fatalities and close to 6,000 DUI arrests in 2018.
How do drunk drivers cause these accidents? Every situation is unique, but we know that drinking alcohol can cause blurred vision, delayed reactions, and poor coordination. Some common types of drunk driving accidents include:
Wrong-way accidents where drunk drivers can't accurately comprehend which side of the road to drive on
Head-on collisions resulting from drowsy drunk drivers who veer into oncoming traffic
Rear-end accidents because drunk drivers can't accurately determine distances
All of these drunk driving accidents can have deadly consequences. Likewise, it's not uncommon for pedestrians to fall victim to drunk drivers who don't see them crossing the road.
When someone makes the decision to drive impaired, they aren't just putting their own life at risk. Everyone on the road can fall victim to their actions. When do most drunk driving accidents happen? According to Department of Transportation research, 31% of fatal drunk driving accidents take place over the weekend. Further, drunk drivers are most likely to be on the road between midnight and 3:00 a.m.
What to Do If You've Been in An Accident with A Drunk Driver
A car accident is always frightening, regardless of the details, but accidents with drunk drivers are even more challenging. Try to stay calm and follow these steps to secure your physical and financial safety.
Take note of important identifying information
If you suspect the driver in an accident is drunk, it's important to jot down identifying information.
It's not uncommon for drunk drivers to flee the scene of a crash. This is why it's critical you take note of the make, model, and color of the vehicle, as well as the license plate number.
If you can see what the driver looks like, even better. These details will help you if the driver does leave the scene before police arrive.
Call the police
Next, find a safe place to park while you call for help. Make your way to the shoulder of the road or an adjacent parking lot to ensure you're out of traffic. If the accident has occurred at night, remember to turn on your hazard lights for increased visibility.
Call 911 and ask for an officer to come to the scene. If you or someone has been injured, tell the operator that you also need emergency medical assistance. If you suspect the driver is drunk, share this information with the 911 operator on the line.
Gather any details and evidence
Again, if the driver appears to be under the influence, it may be difficult to communicate in a constructive way. If they are cooperative, ask to take a photo of their driver's license and insurance card. You can also exchange contact information.
Take photos or a video of the crash from different angles. Include close-up images of damage, as well as a video of the entire scene to provide context. Don't forget to take photos of skid marks, debris, and other details.
If there are witnesses in the area, gather their contact information and try to record a statement about what they say. This testimony may be important later in the event of a lawsuit.
Seek medical help
Even if you feel completely fine, it's important to see a doctor for a thorough check-up. Some injuries and medical issues may seem non-existent or minimal at first due to shock, only to worsen later. X-rays and other tests can confirm whether you need medical treatment.
If you are suffering from injuries, be sure to keep detailed records of your medical appointments. Bills can add up quickly and you'll need a paper trail to get compensation from insurance companies.
Call your insurance company
Let your insurance company know that you've been in an accident without providing too many details. Your attorney can provide the necessary information later. Likewise, do not agree to speak with the other party's insurance company yet.
Hire drunk driving accident attorneys
The aftermath of a car accident is stressful, especially if the other party was intoxicated. In addition to facing a lawsuit from you, they are probably handling DUI charges (and possibly injuries).
By hiring an attorney, you're actively protecting yourself, especially if you're in one of the following situations:
You or a passenger in your vehicle was injured
The other party was injured or killed
There is costly property damage
As experts in the field, lawyers can secure the compensation you need to cover property damage and medical bills. The process is less daunting when you have someone in your corner fighting for what you deserve.
From crawfish boils to Mardi Gras parties, there is so much fun to be had in Louisiana. If you're feeling tipsy after, call a friend, rideshare, or a taxi to pick you up. The risk of drunk driving is too high, as the consequences could be deadly or life-altering.
Beyond the seriousness of an accident, drunk driving is a misdemeanor charge in Louisiana, commonly referred to as a DWI. Penalties for a first offense may include:
10 days to 6 months of jail time
$300 to $1,000 in fines
Judge-ordered ignition interlock devices (IIDs)
License suspension
In short, driving while drunk is simply not worth it.
Huber Thomas & Marcelle: Your Drunk Driving Accident Attorneys
Most accidents with drunk drivers have devastating results. Perhaps a loved one was killed or you sustained life-altering injuries. Whatever situation you're in, the drunk driving accident attorneys at Huber Thomas & Marcelle can help. This is not a time when you should have to deal with insurance companies or documents full of legal and medical jargon alone. You need a team you can trust to walk you through the process of getting the compensation you deserve.
Our Approach
An in-depth investigation is the key to securing a victory in the courtroom. Along with police reports and expert witnesses, our team will complete a collision reconstruction. This helps everyone see the extent of an accident and the resulting injuries.
Further, we always schedule interviews with other parties, including doctors, police officers, and witnesses. This important documentation is essential to proving the extent of an accident that has caused serious harm.
Courtroom Success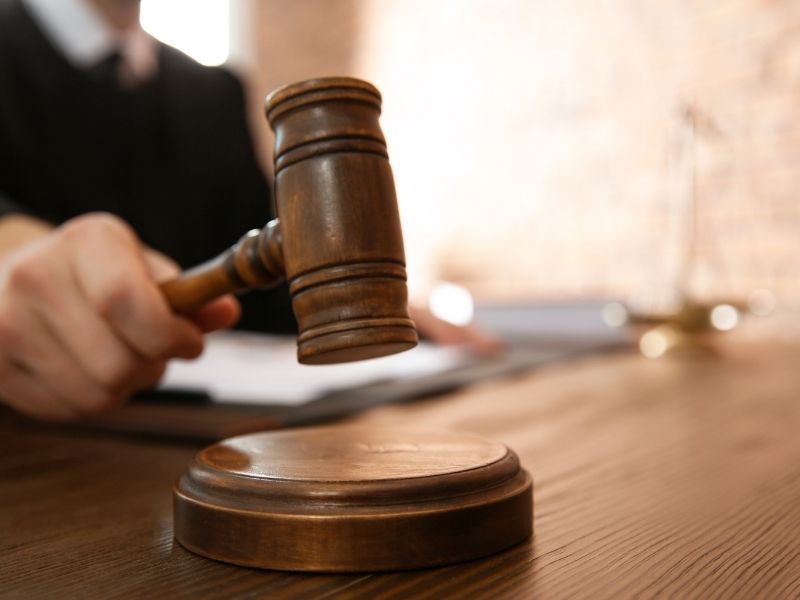 Most cases involving car accidents will settle outside of court. This is simply due to the expensive and time-consuming nature of a lawsuit. However, the seriousness of drunk driving accidents can often lead to a more prolonged process. Our drunk driving accident attorneys prepare for every case as if it is going before a judge or jury to ensure excellent preparation.
Our previous case victories demonstrate our intensive approach to pursuing fair settlements for our clients. The team at Huber Thomas & Marcelle has litigated hundreds of cases arising from automobile accidents, resulting in millions of dollars for our clients.
Here's a look at some of our courtroom success stories:
$2.3 million for a woman who was injured when an airport shuttle van moved while she was boarding
$1.6 million as a result of a jury verdict for a client who underwent back surgery after a car accident in Jefferson Parish
Because of our advanced experience, we are always ready to take a case to trial and fight for our clients. If you or someone you care about is coping with injuries after a drunk driving accident, we can help. To discuss the details of your case, schedule a complimentary consultation today.