Due to BP, New Rules Proposed for Offshore Drilling
WASHINGTON, April 14 (UPI) -- The U.S. government said it's proposing new rules to prevent a repeat of the Deepwater Horizon tragedy, though the offshore drilling industry said it's ahead of the curve.
The Interior Department proposed dozens of new rules for offshore drilling equipment in order to ensure the series of failures that led to the 2010 rig disaster and subsequent oil spill won't happen again.
"Both industry and government have taken important strides to better protect human lives and the environment from oil spills," Interior Secretary Sally Jewell said in a statement.
"These proposed measures are designed to further build on critical lessons learned from the Deepwater Horizon tragedy and to ensure that offshore operations are safe," she added.
A district court in Louisiana ruled in September that BP's activities at the Macondo well, beneath the Deepwater Horizon rig in the Gulf of Mexico, amounted to willful misconduct. In its 152-page ruling, the court found a series of BP failures at the well "created the catastrophic situation" that led to the 2010 spill.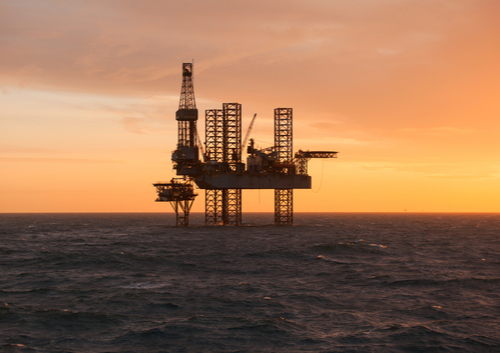 The incident left 11 rig workers dead and led to the worst offshore oil spill in U.S. history.
BP leased the Deepwater Horizon from Transocean. In 2012, oil services company Halliburton was accused by BP of destroying test results on the cement used to seal the well beneath the rig.
The federal rules, if approved, would require companies to offer records up to third-party reviews and require backup equipment to close off any failed infrastructure.
The American Petroleum Institute, which represents the business interests of the oil and gas industry, said it's already created and revised more than 100 standards meant to ensure safe exploration and production.
"We are reviewing the proposed rules and hope they will complement industry's own efforts to enhance safety," API director for exploration and production Erik Milito said in a statement. "Improved standards for blowout preventers are one of the many ways industry has led the charge to make offshore operations even safer."
Original story by Daniel Graeber of UPI.
If you'd like to discuss the details of your case with a personal injury lawyer, please contact us to set up a consultation.